Icon Process Controls
Non-Metallic Gauges, Sensors, Meters and Flow Controls
Icon Process Controls is a global company with over 30 years of experience specializing in corrosion resistant industrial fluid handling process control equipment. With a large inventory of all-plastic construction, Icon Process Controls specializes in flow, level, pressure, and temperature instruments and controls that are organized under two categories:
Truflo – thermoplastic corrosion resistant flow meters, flow switches, pressure gauges & transmitters
Levelpro – thermoplastic corrosion resistant liquid level sensors, displays, controllers, leak detection switches and temperature
For detailed information on Icon Process Control products, visit www.IconProCon.com today!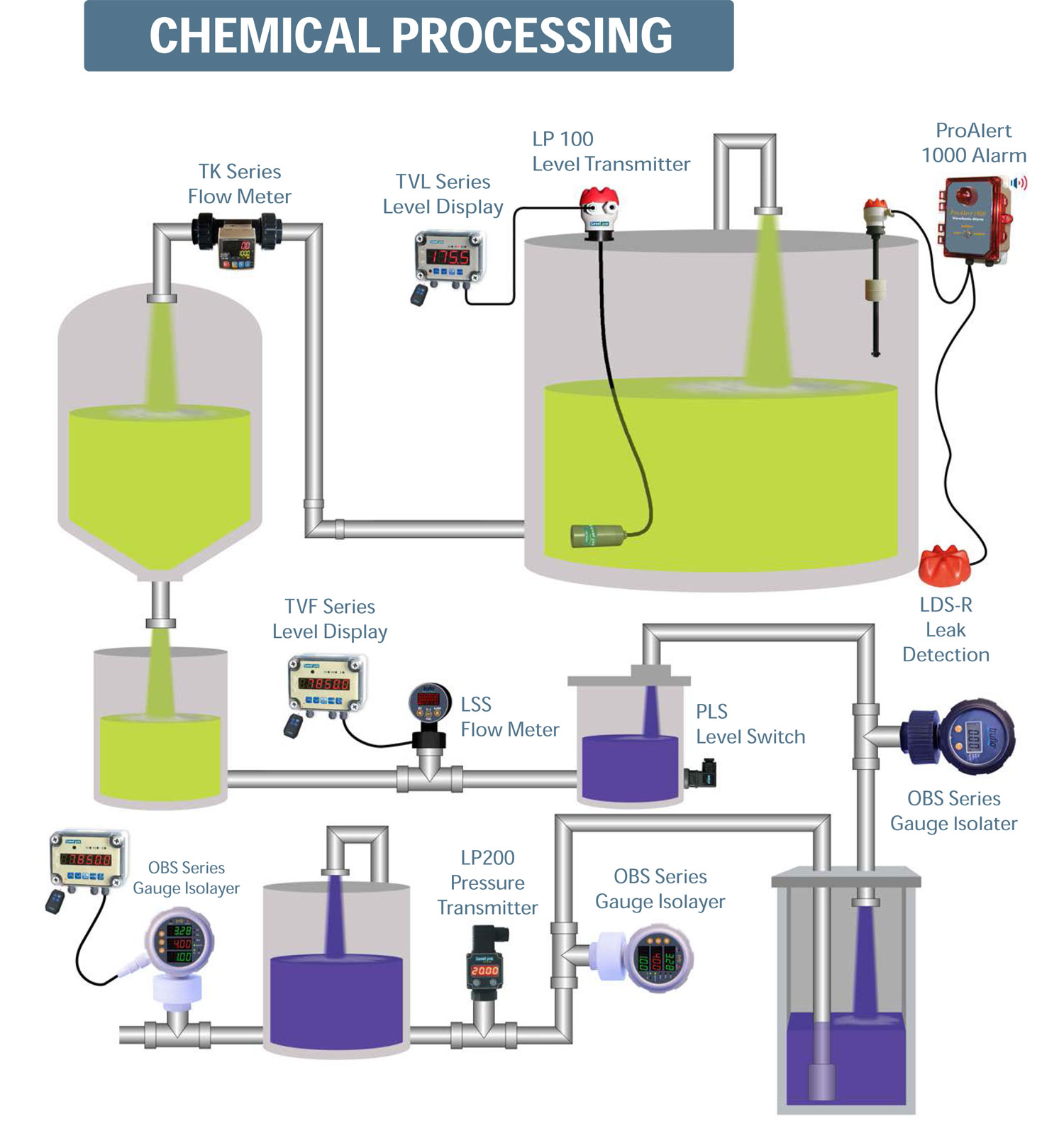 Pacific NW Pump & Process provides quality solutions for your most challenging applications. We have extensive industry knowledge, technical expertise, and superior customer relationships.
Have a question?
Submit the form below and we will respond within 24 hours. For immediate assistance, please call 360.954.5049.