Contact
Quality solutions for your most challenging applications.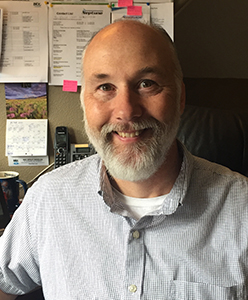 Hi, I'm Scott Bush, President of Pacific NW Pump & Process. If you have a question about our services or products or if you are ready to get started on your next project, contact us today at:
Call: 360-954-5049 Office

Call: 360-430-8742 Mobile

Email: Scott@PNWPumpPro.com

Address: 4517 NW Valley Street / Camas, WA 98607 (Camas, WA is located in the Portland Metro area)

You can also fill out the form below and we will get back to your within 24 hours.
Thanks for visiting our site; we look forward to working with you on your next project. To learn more about my industry experience, please visit my LinkedIn page.
Serving Oregon, Washington, Idaho, Montana, Alaska, and British Columbia.