Russell Finex
Self-Cleaning Filtration and Separation Equipment
Established in 1934, Russell Finex has become a global leader in designing and manufacturing filtration and separation equipment for the processing industry. They offer the broadest range of separation equipment in the industry, including vibrating sieves, screeners, and self-cleaning liquid filters. Russell Finex products ensure your liquids and powders are safe from contamination to safeguard not only your products but your reputation.
Online at www.russellfinex.com.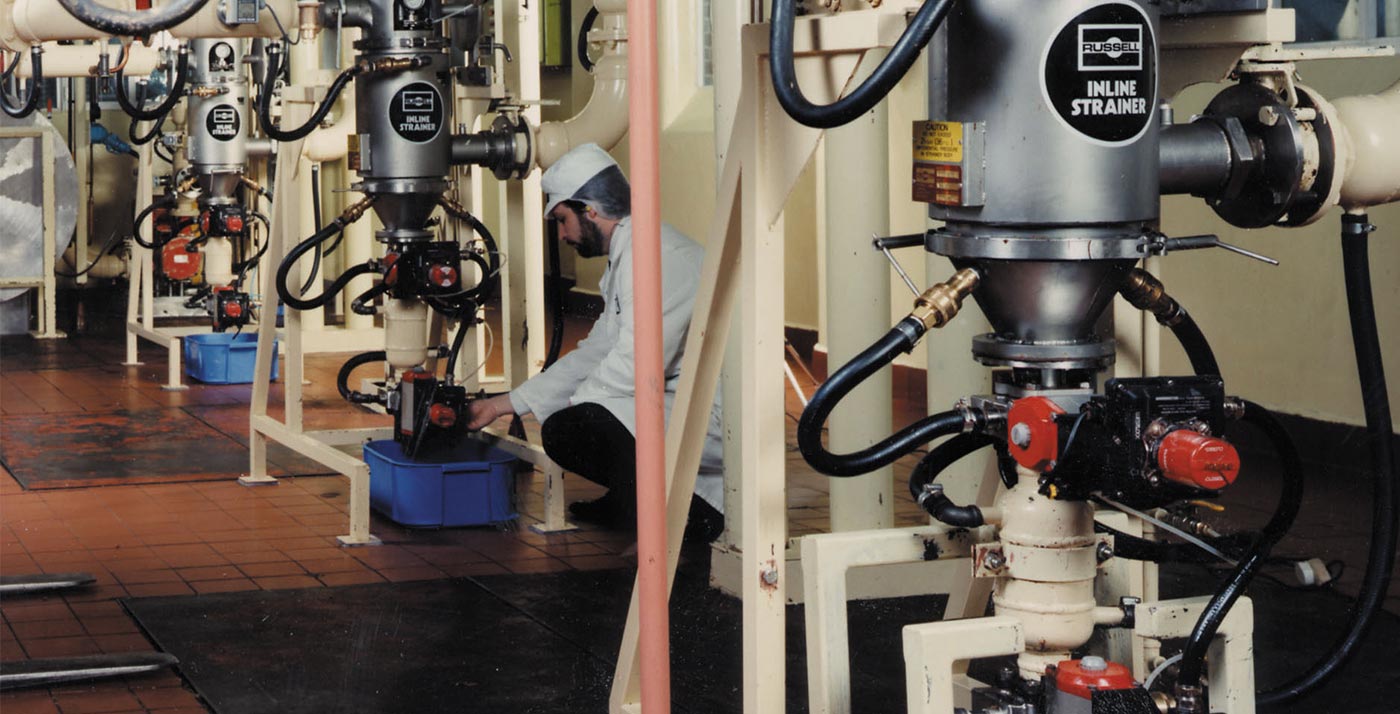 Pacific NW Pump & Process provides quality solutions for your most challenging applications. We have extensive industry knowledge, technical expertise, and superior customer relationships.
Have a question?
Submit the form below and we will respond within 24 hours. For immediate assistance, please call 360-954-5049.