Lutz Pumps Inc.
Electric and Air Powered Drum Transfer Pumps
Lutz offers a variety of centrifugal drum pumps suited for quick liquid transfer from totes and drums in lightweight, portable and compact systems. Pumps are offered in air and electric power options to best suit on-site requirements.
Lutz drum and container pumps are constructed to assure safety and economy when transferring neutral, aggressive and flammable liquids from different-sized containers. They will be used for pumping aqueous and light viscous liquids in mobile or stationary use.
For detailed information on Icon products, visit www.lutzpumps.com today.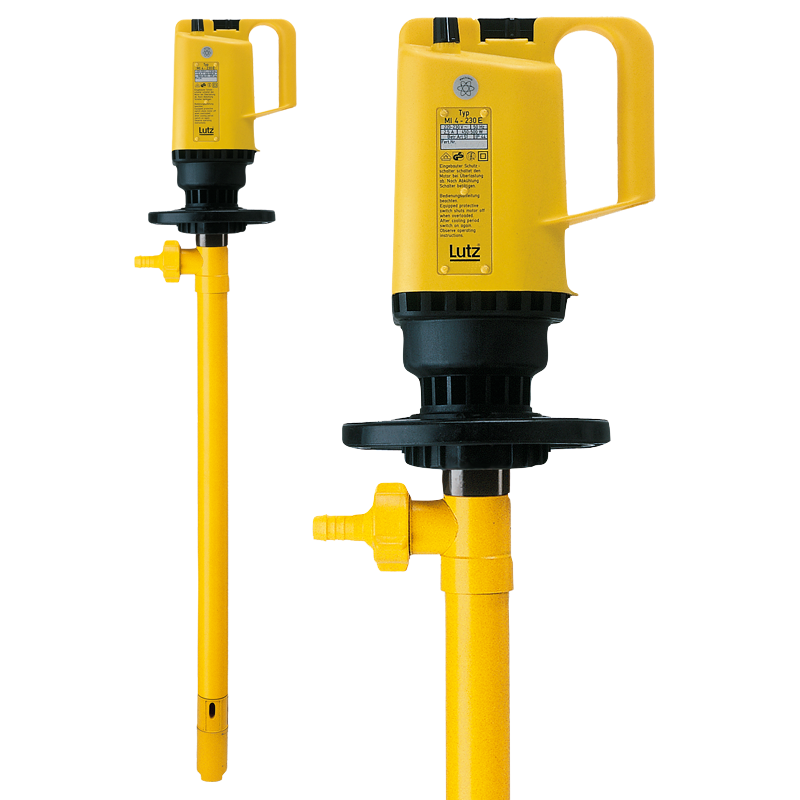 Pacific NW Pump & Process provides quality solutions for your most challenging applications. We have extensive industry knowledge, technical expertise, and superior customer relationships.
Have a question?
Submit the form below and we will respond within 24 hours. For immediate assistance, please call 360.954.5049.