MixPro Agitators
Industrial Agitation Products
Leading the Way in Industrial Agitation Solutions products with a durable, broad range of, long-lasting mixers,
agitators, aerators and flocculators for fluid process systems. Offering a full spectrum of impeller designs for diverse applications and a worldwide service network.
Online at www.mixproagitators.com.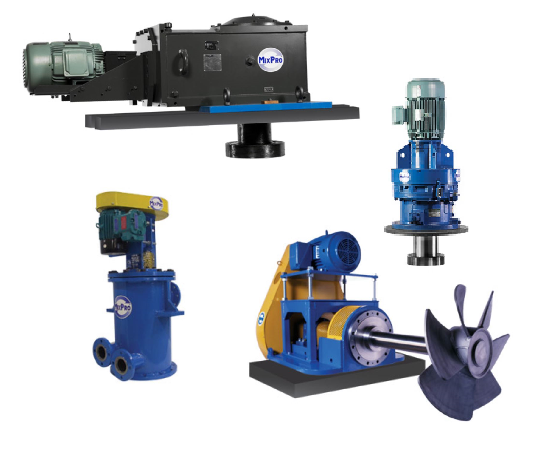 Pacific NW Pump & Process provides quality solutions for your most challenging applications. We have extensive industry knowledge, technical expertise, and superior customer relationships.
Have a question?
Submit the form below and we will respond within 24 hours. For immediate assistance, please call 360-954-5049.