Robinson Fans
Centrifugal Fans and Blowers, Axial Fans, Industrial Dampeners
Robinson Fans manufactures custom-engineered industrial ventilation fans and blowers for mining, pulp and paper, cement, chemical process, steel, power and pollution. The company is continually expanding its reach into new industries.
Robinson Fans maintains its reputation as a company with high standards for quality products. Customers have come to recognize Robinson for its advanced and thorough design and testing procedures, which include computational fluid dynamics (CFD) analysis, finite element analysis (FEA) and rotor dynamics analyses, as well as physical model testing in the company's AMCA-accredited laboratory.
Online at www.robinsonfans.com.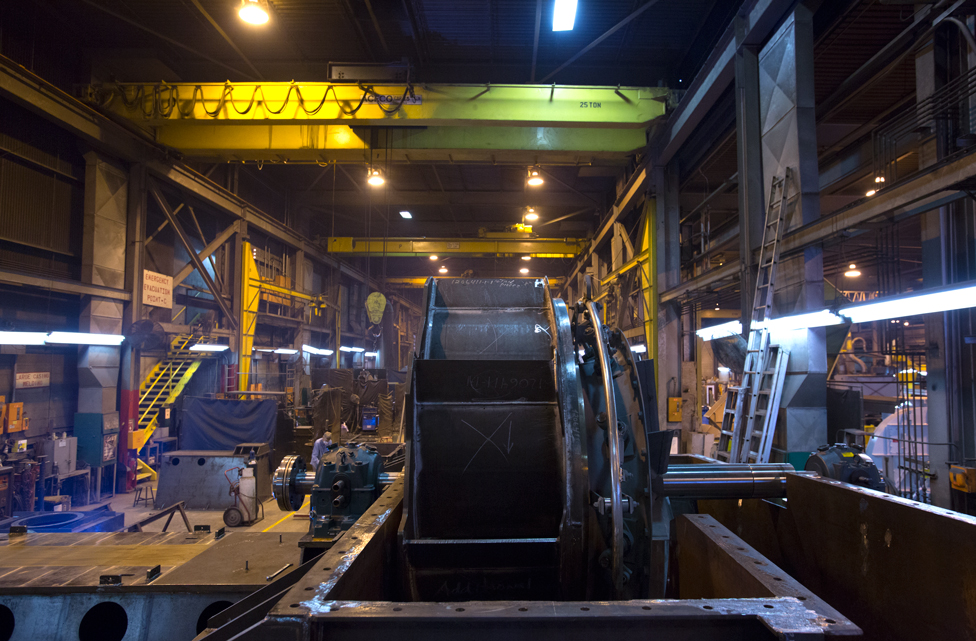 Pacific NW Pump & Process provides quality solutions for your most challenging applications. We have extensive industry knowledge, technical expertise, and superior customer relationships.
Have a question?
Submit the form below and we will respond within 24 hours. For immediate assistance, please call 360-954-5049.