Continental Disc Corporation
Pressure Vessel Rupture Discs and Holders
Continental Disc Corp CDC is a leading manufacturer of high precision pressure relief devices and accessories that protect personnel, equipment and the environment. CDC offers a complete line of standard and custom-engineered rupture discs and holders to meet customers' specific application requirements and certification needs. Their HPX Family of the rupture disc is the most advanced line of rupture discs available, incorporating proven performance above five million cycles, operating up to 95% of burst pressure, and suitable for most process industries, including chemical, oil and gas, food and beverage, pharmaceutical/biotech, pulp and paper, power and more.
Online at www.contdisc.com.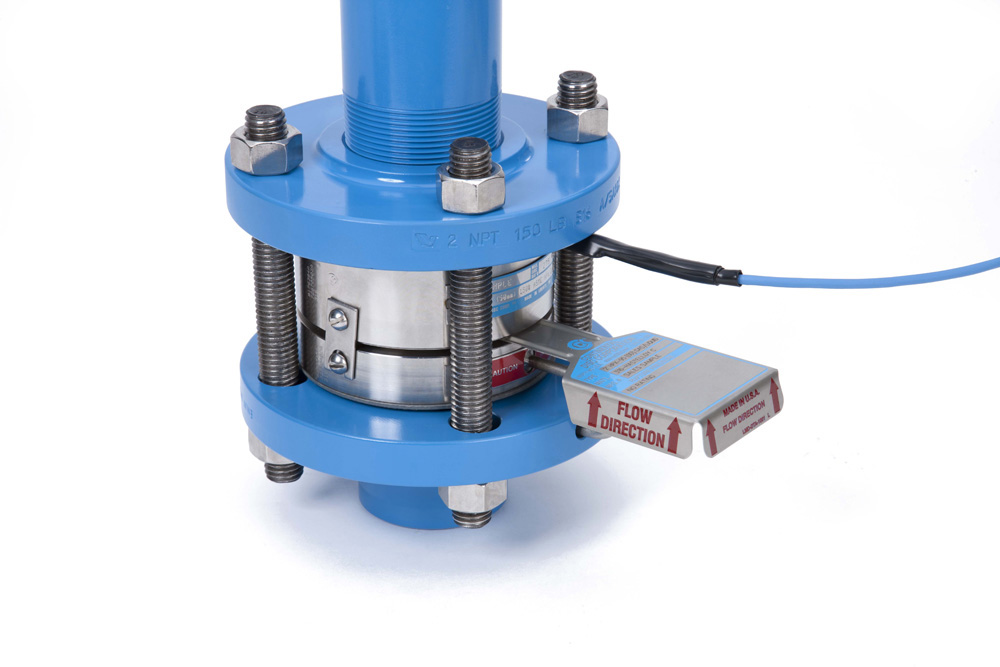 Pacific NW Pump & Process provides quality solutions for your most challenging applications. We have extensive industry knowledge, technical expertise, and superior customer relationships.
Have a question?
Submit the form below and we will respond within 24 hours. For immediate assistance, please call 360-954-5049.