Ram Liquid Filtration
Industrial Filtration & Straining Equipment
Ram Liquid Filtration has more than 30 years of experience manufacturing and designing industrial filtration and straining equipment. Ram works in close collaboration with industry standards providing solutions to the most demanding process applications.
Online at www.ramliquidfiltration.com.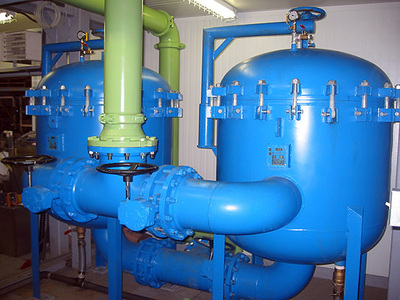 Pacific NW Pump & Process provides quality solutions for your most challenging applications. We have extensive industry knowledge, technical expertise, and superior customer relationships.
Have a question?
Submit the form below and we will respond within 24 hours. For immediate assistance, please call 360-954-5049.